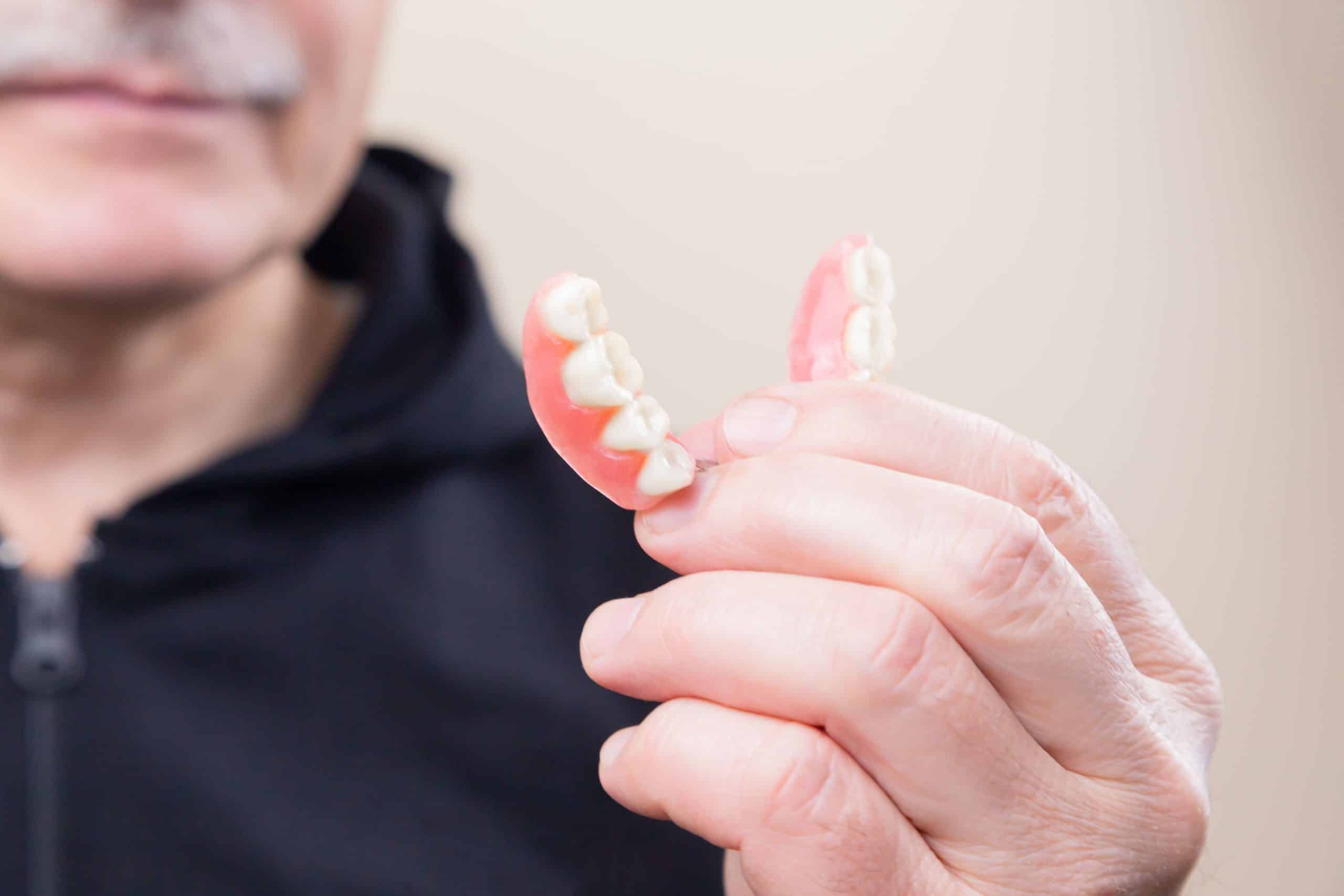 At Dental Health International, we understand that missing teeth can lower confidence levels and affect patients' quality of life. For individuals who require multiple teeth replaced or suffer from extensive tooth loss, All-on-4 dental implants in Boston may be the ideal solution. This innovative dental procedure offers patients long-lasting and transformative results, restoring the natural appearance of their teeth and boosting their self-esteem. 
At Dental Health International, we pride ourselves on providing top-notch dental care to patients of all ages, using the latest techniques and technologies to ensure lasting results. Scheduling a consultation with Dr. Jeya Guna, Dr. Luxmi Guna, Dr. Aynka Guna, Dr. Anuradha Deshmukh, Dr. Oleg (Alex) Agranovich, Dr. Angela Lin, Dr. Jubin Zaboulian, or Dr. Rekha Hariwala is the first step towards achieving the smile of your dreams. Our friendly and knowledgeable staff will work to understand your unique needs and goals, so don't hesitate to reach out today! 
What Are All-On-4s?
All-on-4s are a revolutionary dental implant solution that provides patients with a new set of teeth. With only four basal implants, this technique provides a secure foundation for beautiful, natural-looking teeth. All-on-4s are quickly becoming a popular alternative to traditional dentures, with the added benefit of easier maintenance and cleaning. 
The number of dental implants may vary depending on your treatment needs. For example, all-on-5s offer another option for those needing additional support. 
All-on-4s are popular for their affordability and ease of placement. Patients can now enjoy a confident and beautiful smile with the help of all-on-4s. If you're interested in all-on-4s, we will walk you through the benefits of All-on-4s dental implants so you can understand why it is one of the most effective and recommended solutions for full-mouth restoration.
Restore your natural smile.
All-on-4s dental implants have emerged as a leading dental restoration solution due to their ability to replicate the natural look and feel of regular teeth. These implants replace both the root and the missing tooth, similar to an ordinary tooth, ensuring a natural appearance that matches your jawbone and facial structure. With All-on-4s dental implants, patients can regain confidence in their smile and overall appearance without feeling self-conscious or embarrassed about their teeth.
Improved comfort and functionality.
Unlike removable dentures, All-on-4 dental implants offer a fixed, secure, and comfortable fit, making it easy to eat, speak, and laugh confidently. With All-on-4s dental implants, patients can enjoy greater biting force, enabling them to eat any food they like without the fear of discomfort or embarrassment. As a result, patients can enjoy their favorite meals once again and maintain a healthy, nutritious diet.
Long-lasting results.
Unlike other temporary dental restoration procedures, All-on-4s dental implants offer patients durable, long-lasting results that can last decades. With proper oral hygiene and regular dental check-ups, All-on-4s dental implants can last up to 20 years, ensuring patients invest in a lifetime of healthy teeth, good oral health, and lasting confidence.
Cost-effective.
All-on-4s dental implants are a cost-effective way to restore missing teeth without breaking the bank. This restoration solution ensures that patients don't have to replace individual decayed or missing teeth, which can eventually lead to high dental expenses over time. Additionally, while other dental restoration options may seem cheaper upfront, over time, the additional maintenance and replacement costs can make them more expensive overall. All-on-4s dental implants are a one-time investment, ensuring patients save money and valuable time in the long run.
All-on-4 Dental Implants in Boston
If you suffer from tooth loss or require multiple teeth replaced, All-on-4s dental implants should be an essential consideration. Dental Health International's team of experienced and competent professionals offers this service with utmost care, ensuring our patients receive the best dental treatment. Whether you are looking for a more natural smile, improved comfort and function, or a cost-effective, long-lasting solution to your dental concerns, All-on-4s dental implants are the perfect option. 
Contact us today to schedule a consultation. We can help to restore your smile and confidence with our quality restorative dentistry. We also offer quality general dentistry, cosmetic dentistry, and orthodontics in Boston, Massachusetts.